Train your employees with CKTT!
We offer training courses and seminars/webinars tailored to specific needs of companies and academic institutions to provide their employees with expertise in knowledge and technology transfer, copyright or use of databases. All the seminars and courses can be designed to meet specific needs of your organization.
The price of our courses will be agreed with you. Participants will be provided with certificates of completion.
Do you have questions?
Please, contact Petra Práglová, our education administrator:
Mail: petra.praglova@ruk.cuni.cz
Phone: +420 224 491 255
The training courses and seminars/webinars can be funded under the call No. 02_18_054 (Development of capacities for research and development II).
We offer training courses in the following fields:
---
Knowledge and Technology Transfer
Management of Science and Innovation
► Practical one-semester online course in English
► You can take the whole course or only its selected parts – the price depends on the number of lessons taken
The standard form of the course is a series of webinars organized twice a year in October – January and in February – June. It focuses on management of science, project management and technology transfer.
Materials for the individual modules have been prepared by experienced professionals from practice.
The course is intended for those of you who are interested in innovations and want to learn more about knowledge and technology transfer to practice and to those who are already participating in similar projects or have the ambition to lead successfully such projects in the future.
An overview of topics addressed by the course (distance modules 2 through 12) are ► here. The course will be available from October 2020.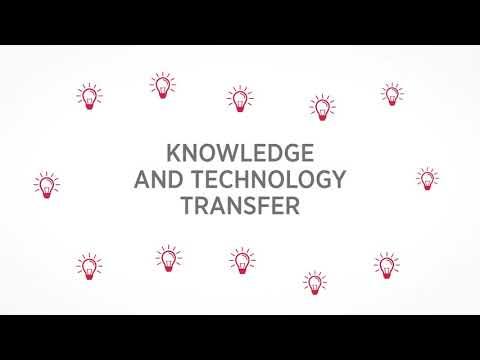 ---
Online course Excellence-in-ReSTI /free of charge/
► Get your training right now and for free!
► Online course for everyone on the MOOC platform
► ReSTI = Research, Social and Technological Innovation Project Management
The course will present to you topics that are critical for management of projects focusing on research, social and technological innovations; you will become familiar with EU policies, as well as with topics associated with projects of social innovations, funding, IPR or marketing and communication. ► READ MORE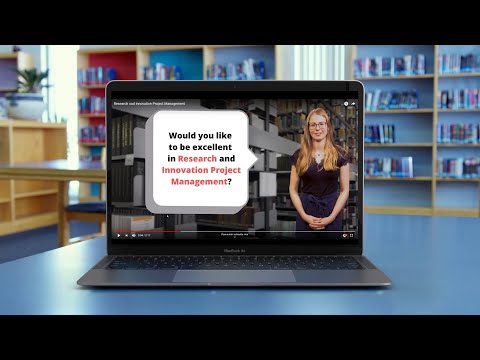 ---
Author's rights and copyright
► Seminar or webinar with Q&A opportunity
► The lecturer, Mgr. Matěj Machů, Ph.D. is an expert in intellectual property rights with extensive practical experience
► The course may be adapted to suit your specific needs; based on an agreed upon price
The course focuses on protection and exploitation works of authors in the context of knowledge transfer based on the Author's Rights Act and explains the basic terms, such as work of an author, collective works, employee's work, computer program and database. The seminar also deals with constitutional, civil and public law protection, as well as related issues of international law in the field of author and copyright law and applicable international agreements. Included are also topics of protection of personal rights and moral rights of the author.
---
Databases
► Seminar or webinar with Q&A opportunity
► The lecturers, Bc. Yeva Prysiazhniuk and Ing. Antonín Králík, Dr. rer. nat., are experienced analysts specializing in patent consulting and analysis of market potential
► The course may be adapted to suit your specific needs; based on an agreed upon price
You will learn which databases are available in research of commercialization potential and patents. The course will focus on available sources of information useful for patent searching, evaluation of a commercial potential of scientific research and on how to get updated information about technology transfer. The seminar/webinar will also include an example of how to use such sources in the most effective way.
---
Other training opportunities are available /subject to an agreement/
We are able to prepare for you other tailored courses in the above mentioned and related fields.
Would you like to learn more? Contact us!
I look forward to your email or call:
Petra Práglová
Email:
Telephone: +420 224 491 255