Are you a commercial company? A non-profit organization? A representative of a public agency or other non-university institution?

Are you interested in cooperating with Charles University - in research or otherwise?

Are you interested in innovative solutions and expertise from the most prestigious Czech university? Do you want to gain access to academics working on a specific issue?
The University is a large and complex institution. To help you to get to know it better, there is a team of people who can work as your guide. We are the Centre for Knowledge and Technology Transfer - interpreters between two different galaxies.
CKTT at Charles University offers services for external partners. Do not hesitate to contact us, we are glad to meet you!
We will consult you on the matters you are interested in or will connect you with relevant scientific teams.
Do not hesitate to contact us, we will be happy to meet you and:
consult with you what you are interested in,

help you define your specific needs,

connect you to university researchers who can meet your requirements - across the university,

and we'll handle the whole process both administratively and legally.
Want to know more? Contact us: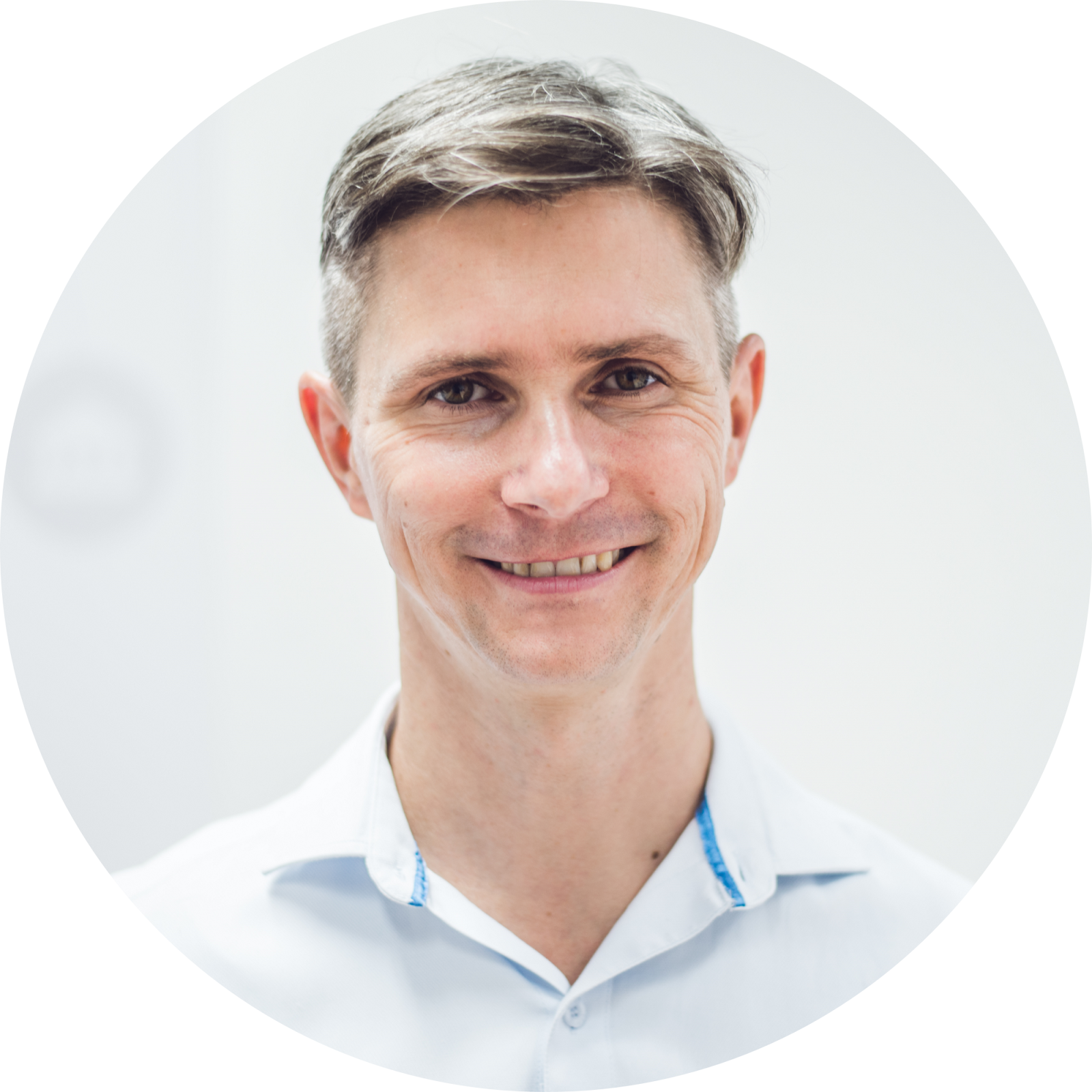 Jiří Valach
Mail:
Mobil: +420 739 771 932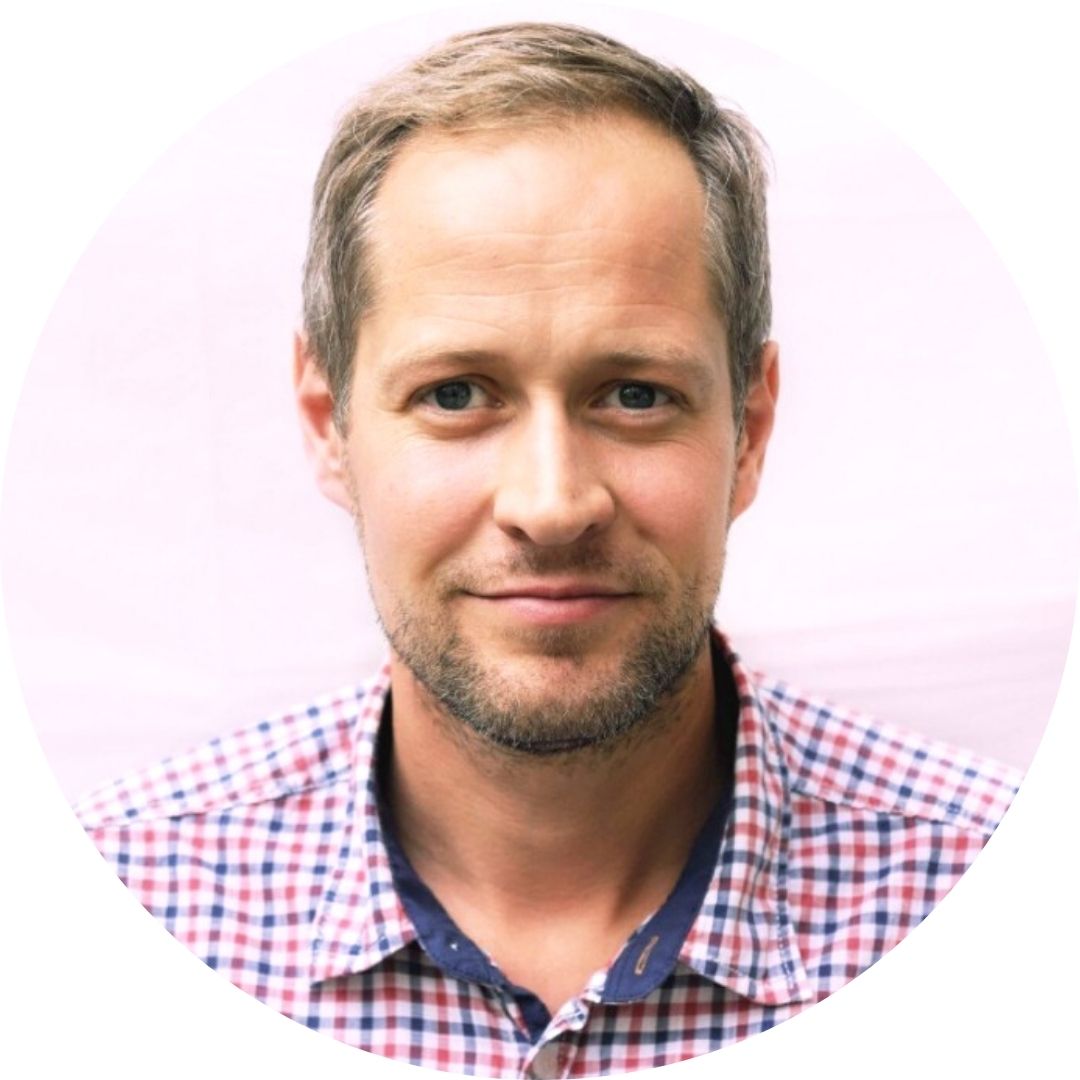 Hubert Topinka
Mail:
Mobil: +420 771 134 089