Project Excellence-in-ReSTI

Project co-funded by European Union funds (ERDF, IPA).
The Charles University is a partner to the international project Excellence in Research and Project Management in Social and Technology Innovations (Excellence-in-ReSTI), DTP1-1-450-1.2, implemented within the transnational Interreg Danube program with a financial support from the European Union funds EFRR and IPA.
The objective of the project is to create an educational environment that covers various subjects, e.g. development of social innovation projects, multi-project management, financing strategy and innovative sources of financing, knowledge transfer, marketing, dissemination, communication/lobbying of the involved parties etc.
The participant in the project is a consortium of 12 organizations from 9 Central European countries, while the leading partner is the Center for Social Innovation in Vienna. The only Czech member of the consortium is the Charles University.
The involvement of the Charles University consists in coordination and cooperation in development of teaching modules and of the environment for their implementation. The responsibility for this activity on behalf of the Charles University rests with Center for Knowledge and Technology Transfer that has some experience in this type of activities, e.g. teaching of the course called Management of Science and Innovation.
Project schedule: 02/2017 – 07/2019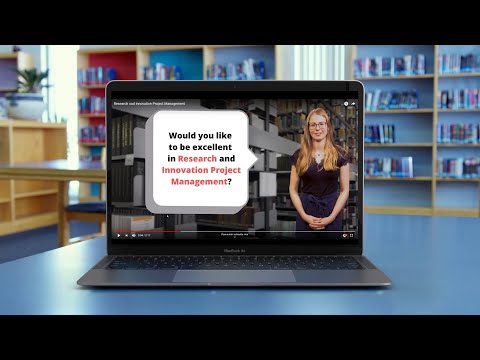 For information about Excellence-in-ReSTI click here.
Want to know more?
Mgr. Jiří Valach,
Bc. Ivona Harvey,